Consortium
Neurosciences are a priority axis for the University of Bordeaux, Bordeaux University Hospital and AVIESAN.
FHU TALISMENT is structured so as to be completely integrated in the Bordeaux Neurosciences research environment.
TALISMENT combines the expertise of 3 high quality clinical groups (1/Neurology, 2/Psychiatry and 3/Nutrition, Metabolism and Sleep) and neurosciences research teams and platforms as well as informatics and cognitive (IMS) units.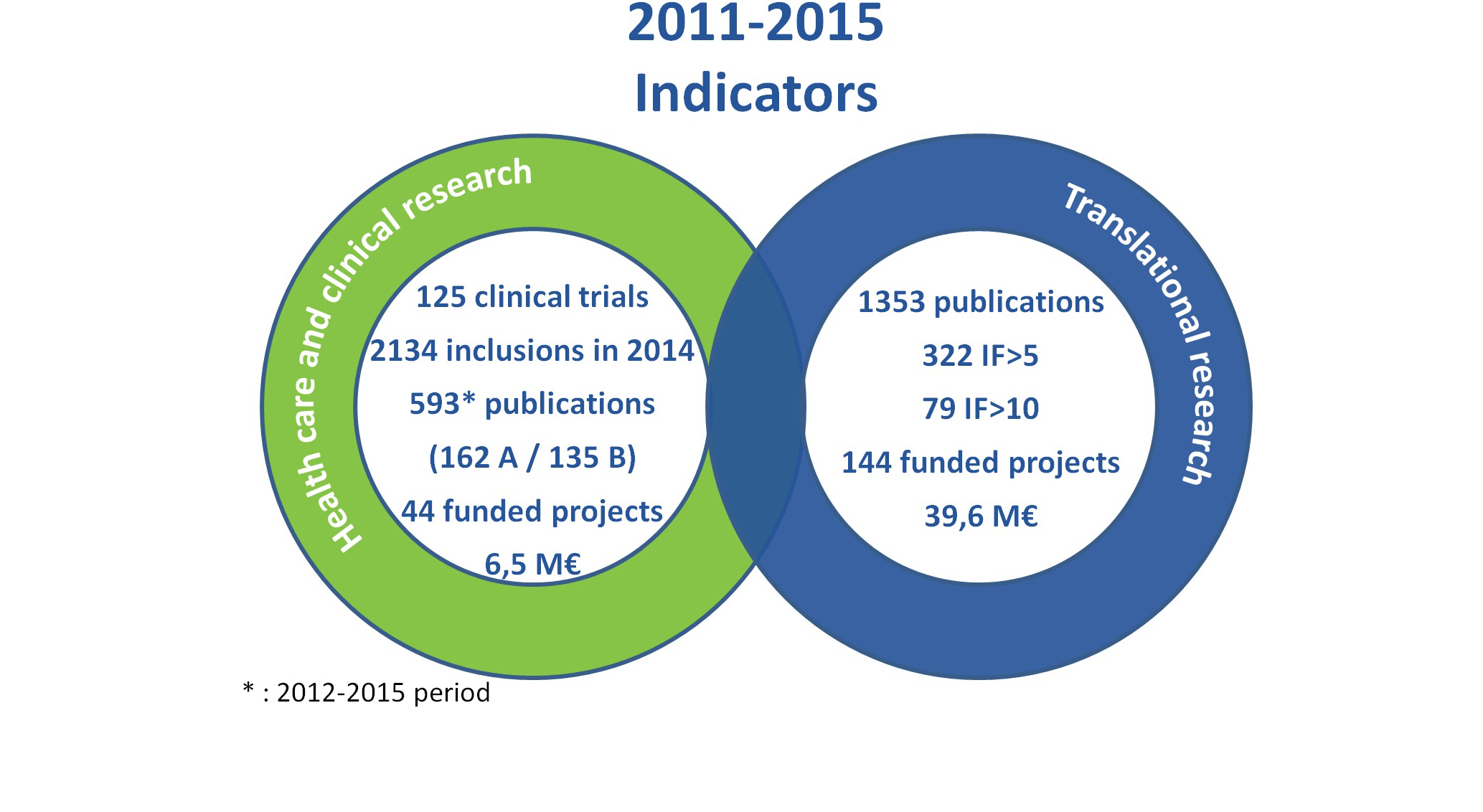 The consortium is composed of leading teams in 1/ Patient care and clinical research infrastructures of CHU of Bordeaux and CH Charles Perrens with a strong research background (see below SIGREC and SIGAPS index), 2/ The Bordeaux Neurocampus and Cluster of Excellence LabEx BRAIN 3/ transdisciplinary and transfer units.
---